Due to the ongoing COVID-19 pandemic and public health measures that need to be taken, CJPL is not hosting any in-person programming at this time. See the programming options for at home library programs below!
Be sure to follow us on Facebook for activity suggestions, contests, and more!
---
CJ MakerBox
All your favorite parts of Wednesday afternoon activities at home! Each month, the library will release a new MakerBox on the first Wednesday of the month! It will be around a specific theme and include supplies for at least 2 different activities, a brochure with reading suggestions and other ideas/links, snack, and maybe some extra fun surprises!
Check out what's coming up next and what we've done in the past on our dedicated CJ MakerBox page.
Family Dinner Book Club
On the third Wednesday of the each month, we'll release a new Family Dinner Book Club. You choose which book your family would like to read, within the theme, and pick up a packet of activities to do together after you've read the book! The packet also includes a voucher for the Economart, to pick up supplies you'll need for your book club dinner as well, courtesy of the Friends of Columbus Junction Public Library.
Check out upcoming FDBC and previous months on our dedicated Family Dinner Book Club page!
---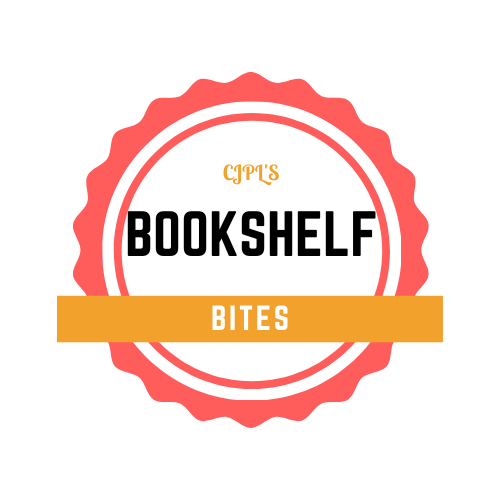 Bookshelf Bites
One of the BEST parts of Wednesday afternoon activities was getting to cook and prepare snacks with all the kids! The fourth Wednesday of each month, we'll release a new Bookshelf Bites - a kit that has a recipe and all the ingredients you'll need for the recipe. You can pick up a kit from the library (kits may be limited) or the recipe and ingredient list will be linked here as well. All recipes will be using items commonly found at home. Then follow along with the YouTube video for the recipe and cook along with us!
All recipes and videos can be found on our dedicated Bookshelf Bites page.
---
CJPL's Beyond the Bookshelf Podcast
Part information, part book recommendations/book gushing, and part popular culture (Bridgerton anyone?!) - CJPL's Beyond the Bookshelf Podcast will tackle all those burning topics and more! Join us with a cup of coffee or tea and talk books!
All information, including links to streaming services and episode content can be found on our dedicated Beyond the Bookshelf page.