---
Looking for something free and fun to do? Check out our escape rooms! Everything you'll need to download/print/use is included here. Kits are available during specific times at the library as well - see individual escape rooms for more information about kits, ages, and more. At the bottom of the page, links are included to other online escape room options for all ages! Enjoy!
---
Where in the World is Carmen Sandiego?
Carmen Sandiego, super-thief using her skills for good and foiling V.I.L.E.'s plans, and her trusty tech side-kick Player, have found themselves in a bit of a pickle, and they don't mean a dill pickle! They've been caught in the midst of their latest mission, and only you can help them now! Solve the enclosed puzzles, unlock additional clues to help you solve the puzzles, and finally, unlock the final safe. Each clue will take you to a new continent, country, or location where Carmen's been seen in hopes that you can follow her footsteps to finish this mission. Inside the safe are the items Carmen was after - we hope you can save them before V.I.L.E.'s henchmen sell them to the highest bidder! Our intel suggests that Carmen was last seen drinking tea at the Great Wall of China.
All puzzles have methods for solving them with what you've been given and the QR codes included on items. It is possible that QR codes will give you further information to help solve puzzles or it may give you part of the code to unlock the safe in the end.
Make sure to keep track of the digits for the final safe's code - each puzzle will give you one digit and tell you where to place that digit in the final code. When entering passwords to solve puzzles, use standard capitalization and type as you normally would, unless given other information.
*Kits available at the library beginning August 1, 2021, while supplies last. Otherwise, download and print from the links below!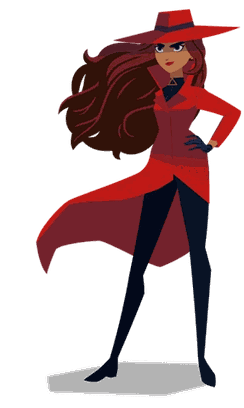 ---
---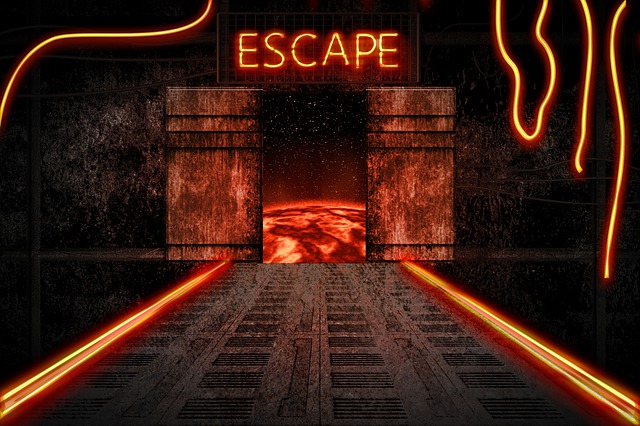 ---
---