---
The Storybook Adventure was installed at the Swinging Bridge Park in May 2022, through generous grant funding from the Community Foundation of Louisa County and the Friends of CJPL and overall collaboration with CJ Parks & Rec. Fifteen posts are permanently placed throughout Possum Hollow Trail and house pages of a book to read while you hike! Posts were locally fabricated by Wellington Welding and Fabrication and installed with the assistance of local volunteers, including Tony Wellington, Chad Grimm, Kaden Amigon-Suiter, Cael Howell, Cael Phillips, Jacob Briones, Payton White, and Bryce Grimm.
Books will be changed monthly April-October, and titles will be announced here for each month as well as on our social media channels. Through the winter, books will be changed out twice (pending any extreme weather barriers) to continue to enjoy on those lovely winter hikes!
Upcoming plans include installation of a second Story Walk (complete with different books each month from the Swinging Bridge Park) at Chautauqua Park!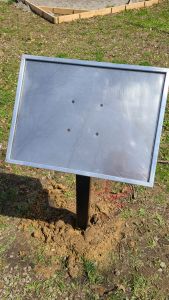 ---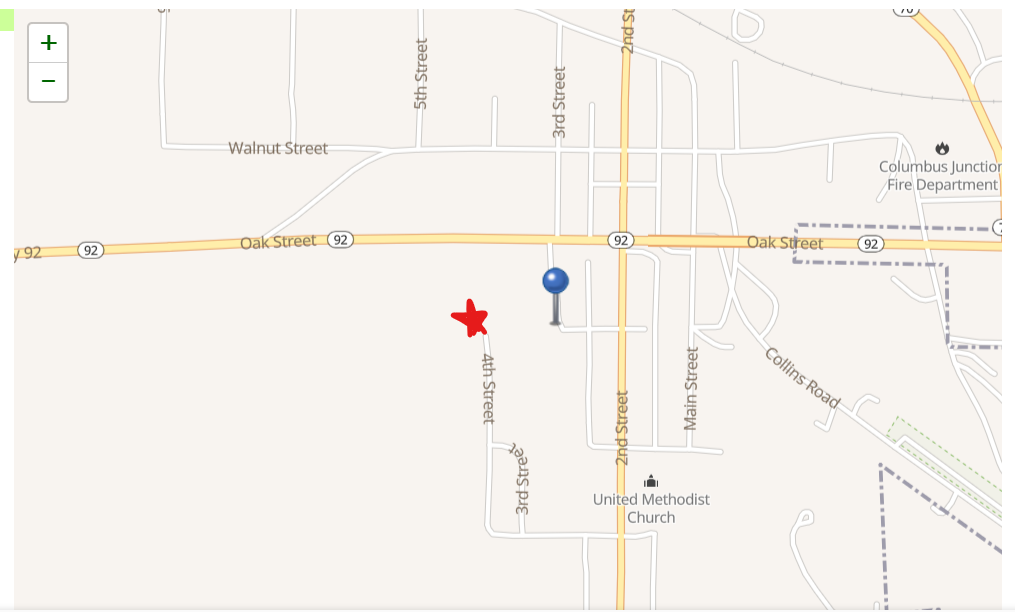 The Storybook Adventure begins at the 4th Street/west side entrance of the Swinging Bridge. This can be accessed by turning west on Cherry Street and following that around as it turns into 4th Street, ending at the Swinging Bridge Park's Parking lot. This location is annotated on the map with the red star. The Storybook Adventure begins at the west entrance to the bridge and ends at the pergola, just off Highway 92, annotated on the map with the blue pin.
If you'd prefer to park at the Pergola/east entrance to the bridge, make sure to fill up your water bottle and hydrate your dog at the drinking fountain, enjoy the Welsh informational sign, and head toward the "Lover's Leap" historical sign. After crossing the Swinging Bridge itself, you'll be ready to head out on your Storybook Adventure, ending back at the pergola!
---
Possum Hollow Trail's Current Book
Chautauqua Trail's Current Book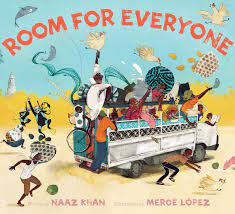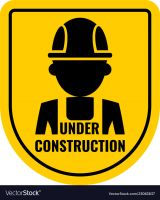 ---